UPDATE 8.10.2020 Thank you to everyone who joined us for the readalong, it was fantastic talking to you all! This week I gave an interview to the website Five Books, all about Rebecca: its place within Du Maurier's works, its importance for her literary reputation, the novel's relationship with Jane Eyre, and much, much more! You can find the interview at this link: Five Books on Rebecca
During September I am co-running a Rebecca readalong on Instagram with Kelly (Contrary Reader), in readiness for the new Netflix adaptation which will be released on 21st October (if you haven't seen the trailer yet, you can find it here). The hashtag for the readalong is #Rebeccagetsread and we will be running the discussion in the week commencing 28th September. There will be prompts on my page and also on Kelly's page. We're looking forward to discussing it with you all! (Please note that many of the resources here contain spoilers! So if you are a first time reader of Rebecca, please finish the novel first!)
If you'd like to read around in the meantime, I thought I'd recommend some resources here, both online articles and books, that will give you more info on the novel and on Du Maurier herself.
In 1981 Du Maurier published The Rebecca Notebook and Other Memories which includes the original plan for the novel (in 'The Rebecca Notebook') and the original 'Rebecca Epilogue.' There are a number of interesting differences between this material and the published version of the novel so it's well worth a read!
The Rebecca Notebook and Other Memories also includes an essay that Daphne wrote in 1946 called 'The House of Secrets' which is all about Menabilly, the house in Cornwall which is the primary inspiration for Manderley.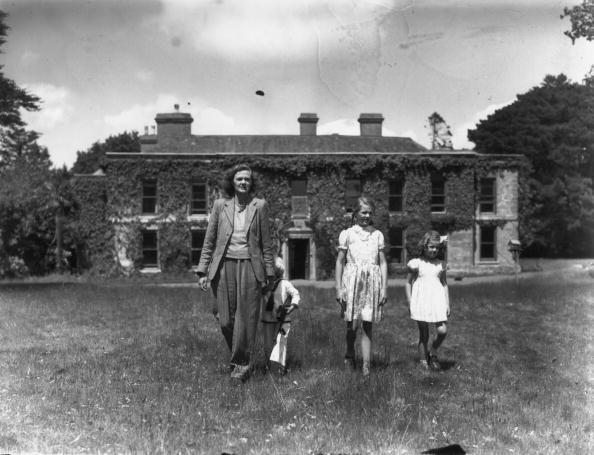 Du Maurier's Rebecca celebrated its 80th anniversary of publication back in 2018. You can read my article in The Independent on why we can't help being drawn to return to Manderley at this link. I also explore some of the ways in which the novel might resonate with a twenty-first century audience and I'll be keen to hear from all the readalong participants why you think it still captures our imagination in 2020.
I'd also recommend this super article by Flora Watkins from the 80th anniversary: follow this link. Flora interviewed Daphne's son Kits Browning, daughter Lady Tessa Montgomery, and nephew Rupert Tower, in her research for this piece.
I know that many of you are huge fans of the 1940 Hitchcock adaptation of the novel. If you are, you can read all about it in my article on the Du Maurier website: follow this link. I discuss the casting, the adaptation (including the changes that were required by the Motion Picture Production Code at the time) and Hitchcock's relationship with Du Maurier.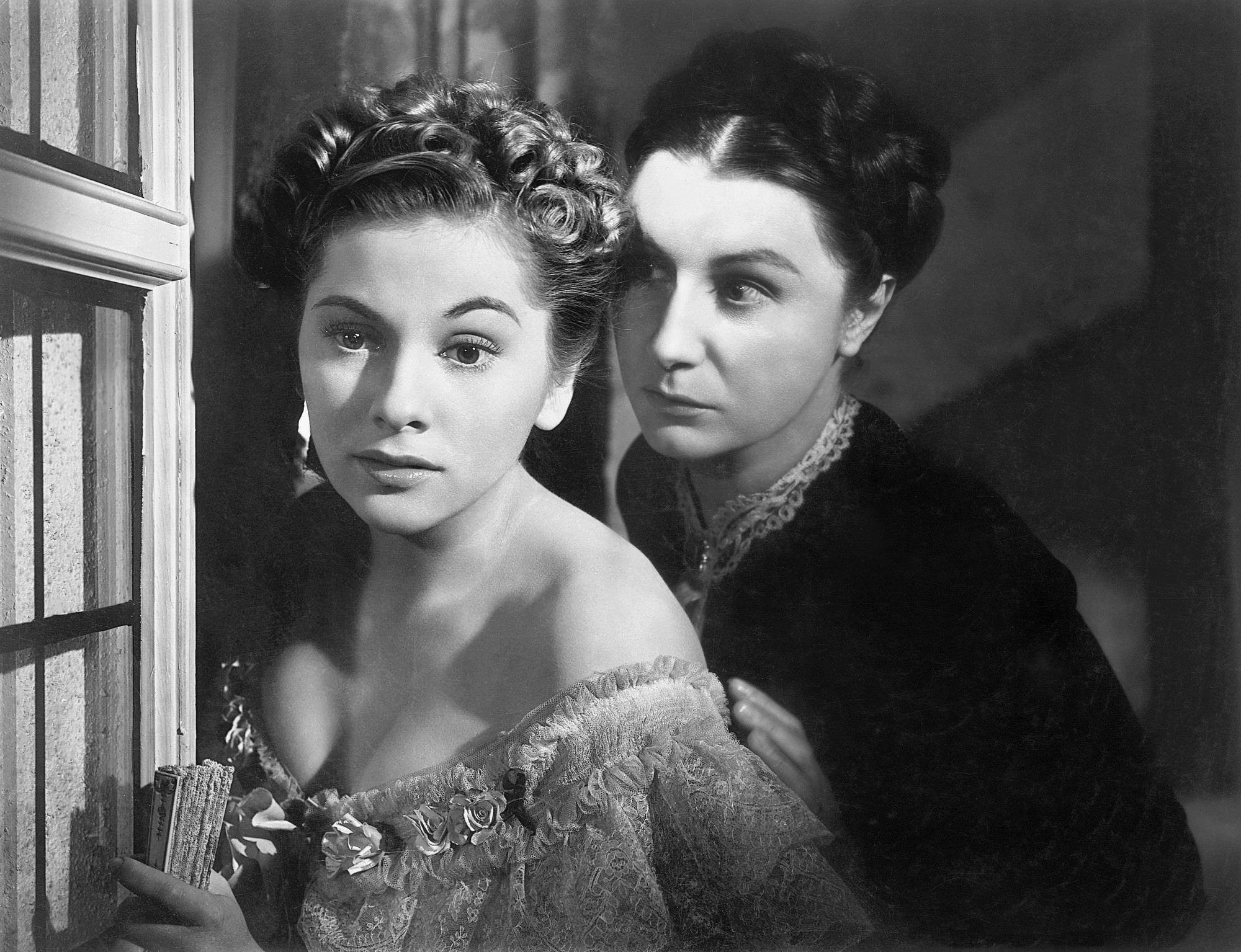 Last summer I wrote an article for the period drama website Willow and Thatch on what I'd be looking out for in the new Netflix adaptation. Follow this link to find out more and to read about the 1979 and 1997 television adaptations too.
Further Information on Daphne du Maurier
If you'd like to learn more about Daphne du Maurier more broadly, I gave an interview about her to the website Five Books: follow this link. In this interview essay, I focus on four less well known Du Maurier books: The Parasites, The Infernal World of Branwell Bronte, The King's General, The Birds and other stories and I recommend Tatiana de Rosnay's wonderful biography Manderley Forever. I discuss Daphne's life, literary reputation, adaptations of her work (nb. spoilers!), and much more!
If you are based in the UK, you can watch the fascinating 1971 interview with Daphne du Maurier at Kilmarth (the house that she moved into after her lease at Menabilly ran out). Follow this link.
You can also listen to Daphne's appearance on Desert Island Discs in 1977 at this link. And there are plenty of other fascinating articles on the Daphne du Maurier website too, including this one about the real life location of Rebecca's boathouse by Ann and David Willmore (click here).
Kelly and I are looking forward to the discussion on Instagram later in the month! Do join us on the hashtag #Rebeccagetsread and share your thoughts… and your editions! There are so many amazing copies of Rebecca out there, we'd love to see yours!